Kunshan Chemtech is a reliable supplier in coating and inks field. With best-in-class production teechnology, precise process control system, and standardized system, Kunshan Chemtech is perfectly equipped to ensure the highest level of quality, efficiency and innovation.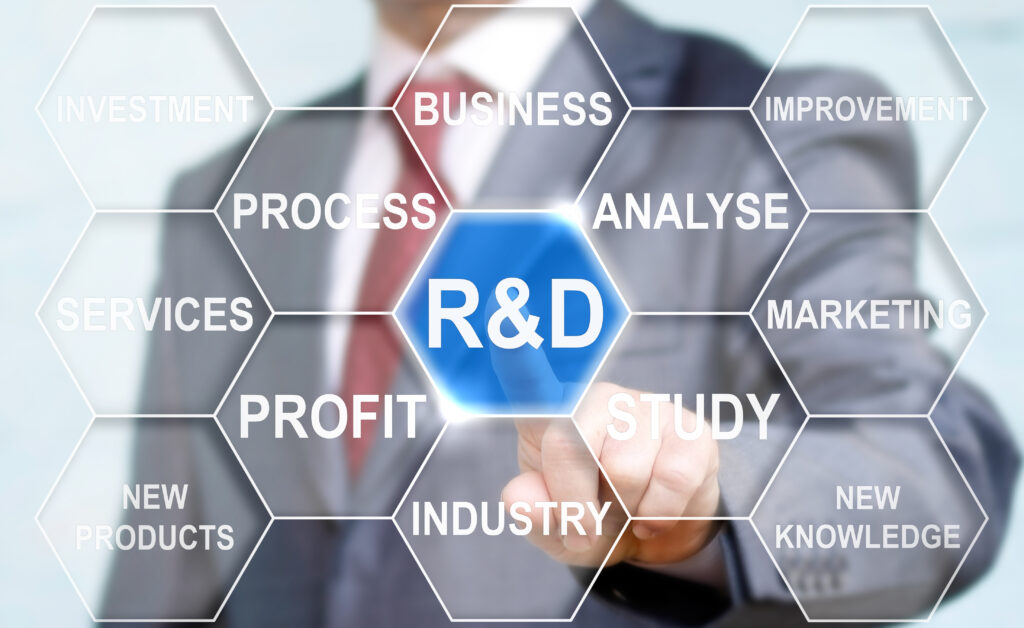 Kunshan Chemtech has a core team with more than 30 years of experience  in the coating and inks industry. Their technical expertise, wide-ranging knowledge of markets, and customer services excellent are leveraged to the explosive development of Chemtech within 10 years. In the field of polymers, Chemtech has become one of the global industry leaders.
What our products and services contribut with……
We have a professional technical team by several PHD and experts with complete R & D, applicational platform.
Strictly quality control to guarantee the quality. 
Self-directed production and professional supply chain management system to ensure stable supply.
Professional application platform and complete after-sales services system.
All our products with competitive price helps you to support our clients' market competition. 
Focus on customers' concerns and needs, responds to customers with a sense of urgency and customizes products and solutions for end users.
Need an expert? you are more than welcomed to leave your contact info and we will be in touch shortly